We offer an array of certified diving courses that cater for everyone from beginners all the way through to experienced divers
PREREQUISITES FOR SCUBA DIVING COURSES
Equalize pressure changes in the ears.
Swim underwater, breath hold, 15 meters
Float in the deep end of the pool for 10 minutes
Swim 200 meters, non stop, within 10 minutes, any style.
Breathe through a snorkel, without a mask on and without pinching the nose for 5 minutes.
Bring four people on a scuba diver course and get a free!
• Scuba diver course or;
• Advanced diver course or;
• Sodwana bay weekend or;
• Equipment to the value of R 1,500.00
Bring 18 people on a Magacascar trip and get one free!
Bring 14 people on a red sea trip and get one free!
Organise 24 people on a course and dive at Sodwana as much as you want to for one year!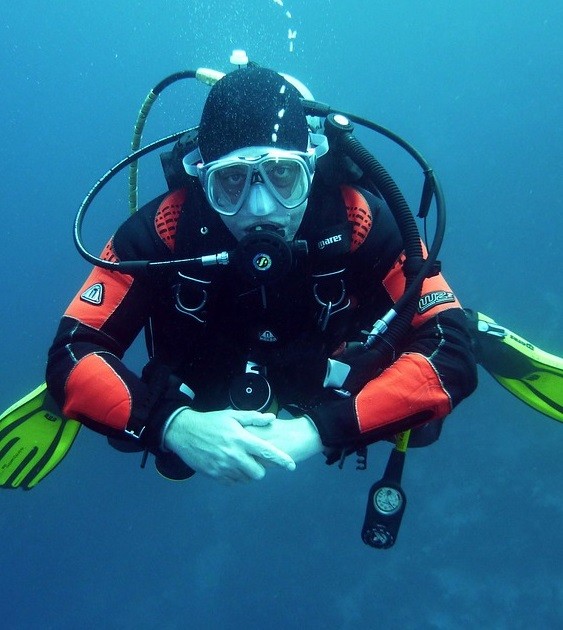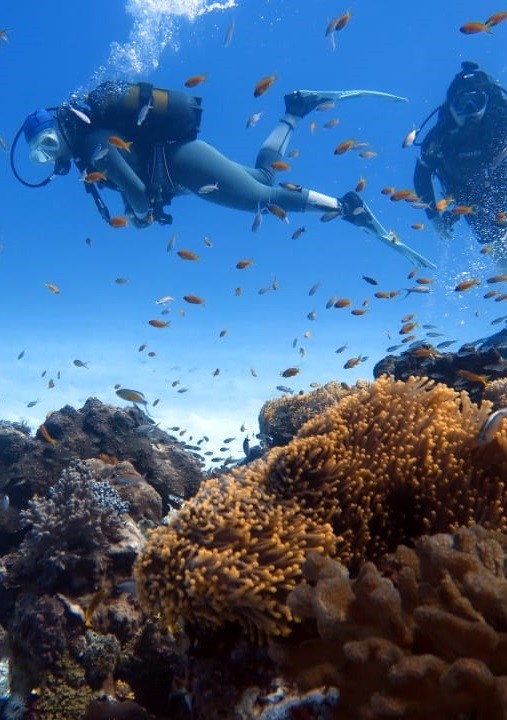 Feel free to download Our Documents
Select the course / s and dates on the schedules.
Download the scuba application form from www.scubaworld.co.za , complete and take to the physician for signature.
Get a scuba medical done. I suggest a diving physician.
A fifty percent, non-refundable, but transferable, deposit needs to be paid prior to the courses. See banking details (7).
Medical certificate, application form and proof of payment to be sent to kevin@scubaworld.co.za.
Your booking will then be confirmed.
Scuba World Ocean Adventures, FNB, Constantia Kloof, 62392719004, branch: 260202
Email: kevin@scubaworld.co.za the proof of payment with the completed application form.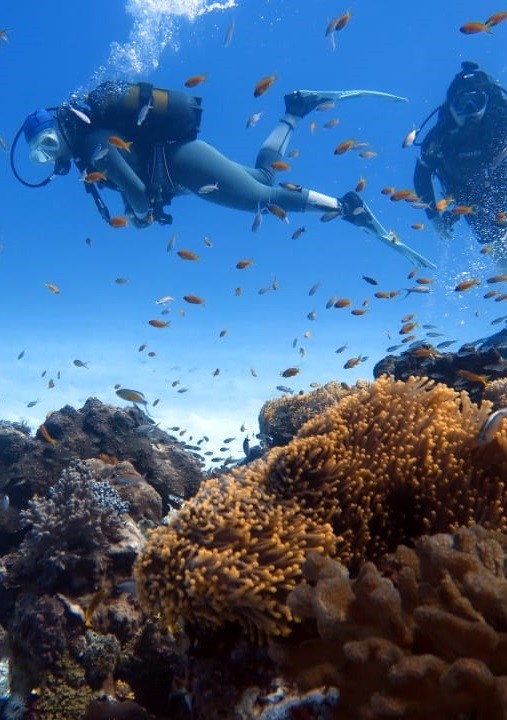 Enroll Today For One of our Courses