Learn a little more about Scuba World Ocean Adventures
"WE DON'T TEACH SCUBA DIVING – WE PRODUCE QUALITY ASSURED WORLDWIDE RECOGNISED SAFE DIVERS"
Scuba World Ocean Adventure (SWOA) is an reputable scuba diving operation with a hundred percent safety record which was founded in 1989. SWOA is a NAUI (National Association of Underwater Instructors) accredited Dive School, Authorized Tusa, Mares distributor and tour operator. This is an internationally recognized approved facility. NAUI has been active in South Africa since 1980, over 40 years. There are more than 1500 NAUI instructors in South Africa. SWOA offers training from beginners to instructor level, national and international excursions for divers and non-divers including equipment sales and servicing. Furthermore SWOA is also involved with scuba related research and anyone is welcome to participate in this "unique to a scuba operator" activity.
We give special personal attention from the day you enrol to the day you certify. We train smaller groups so we can concentrate on the individual student. Only proper certified and experienced Instructors and Dive Masters present courses.
Contact us for the best prices on SCUBA courses, travel and gear.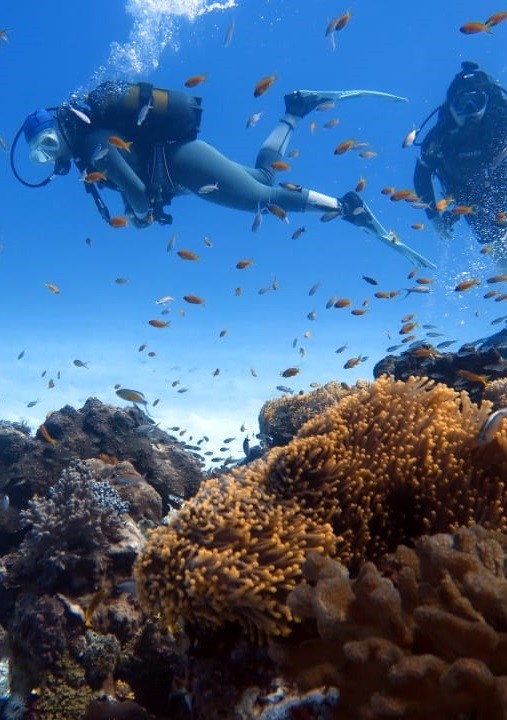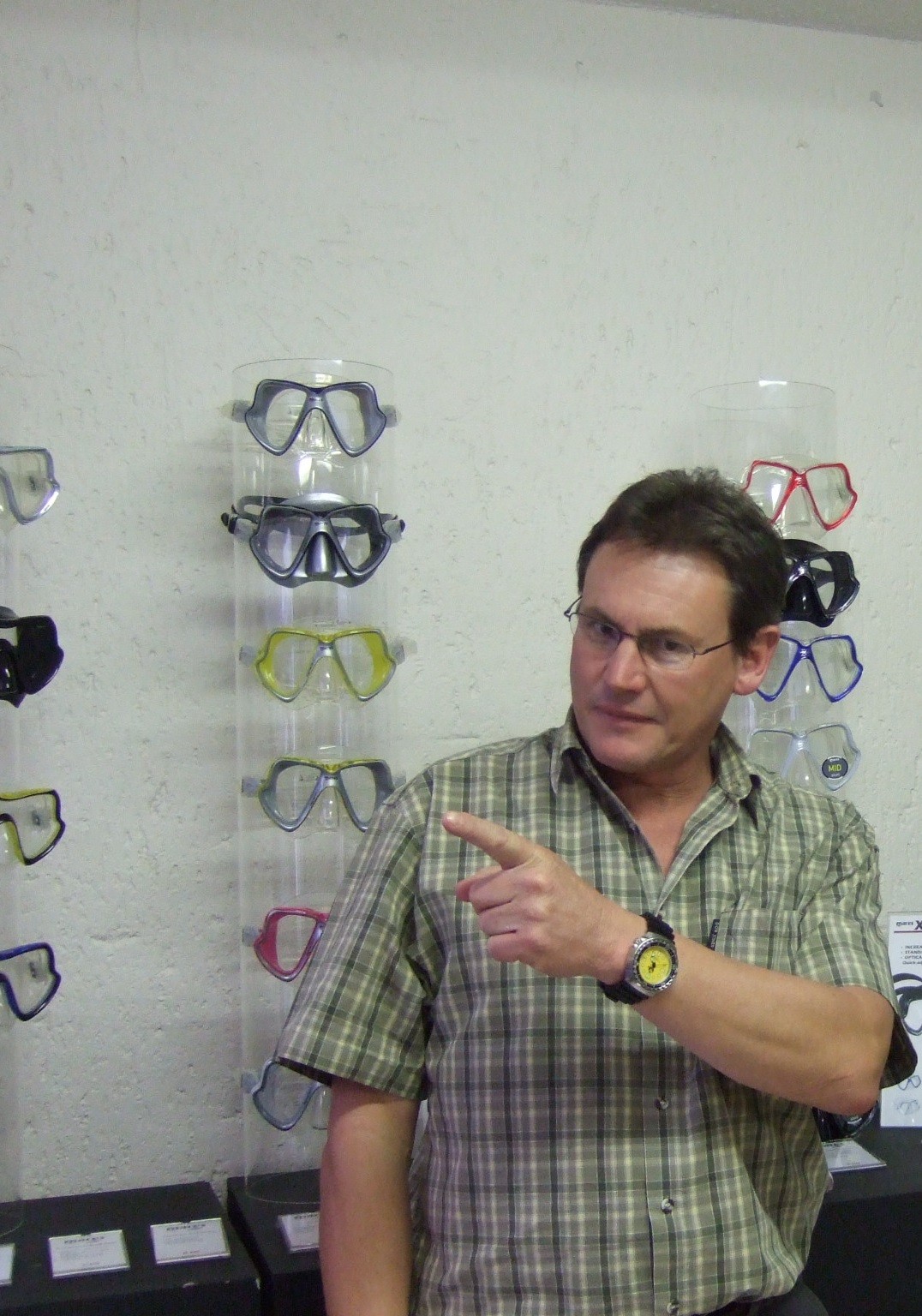 Owner, Dive Instructor & Instructor Trainer
The founder and owner, Kevin Maclean, is an NAUI Instructor Trainer who have been diving for over 34 years, completed more than 4500 dives, nationally and internationally, who is passionate about teaching. In addition he has been an professional educator and researcher in the field of Microbiology at the University of Johannesburg. He completed a Doctoral study on ear infections in SCUBA divers.