Scuba World Ocean Adventure is a reputable scuba diving operation with a hundred percent safety record which was founded in 1989.
SAFETY THROUGH EDUCATION IS OUR JOB!
Scuba World Ocean Adventures is a NAUI (National Association of Underwater Instructors) accredited Dive School, Authorized Tusa, Mares distributor and tour operator. This is an internationally recognized approved facility. NAUI has been active in South Africa since 1980 for over 40 years.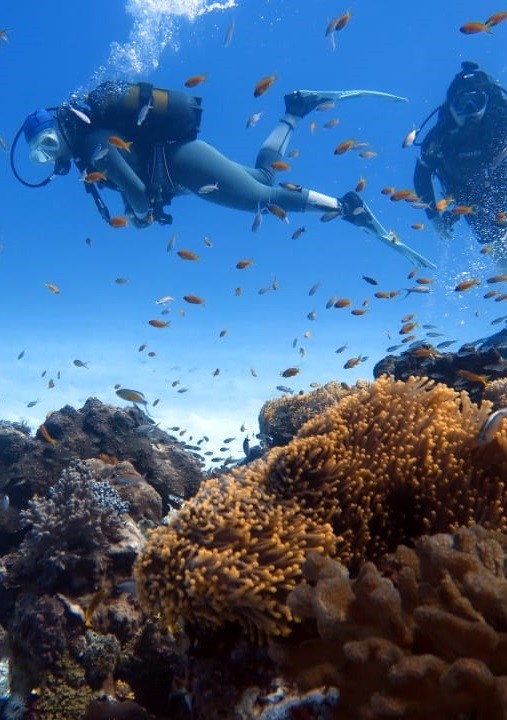 Want to learn how to scuba dive?
You are visiting the correct website!
We offer an array of Worldwide Recognised Quality Assured SCUBA certified diving courses that cater for everyone from beginners all the way through to experienced divers including leadership.
All your Scuba Equipment Sorted!
We have partnered with Aqua Divers International for all your equipment needs. Although Scuba World doesn't carry stock, Aqua Divers International offers a large range for you to choose from. Just head on over to their website www.aquadivers.co.za or visit them at their premises and purchase your equipment through Scuba World's account to qualify for discounts.
Please Note, Aqua Divers International's Prices Are Subject To Change.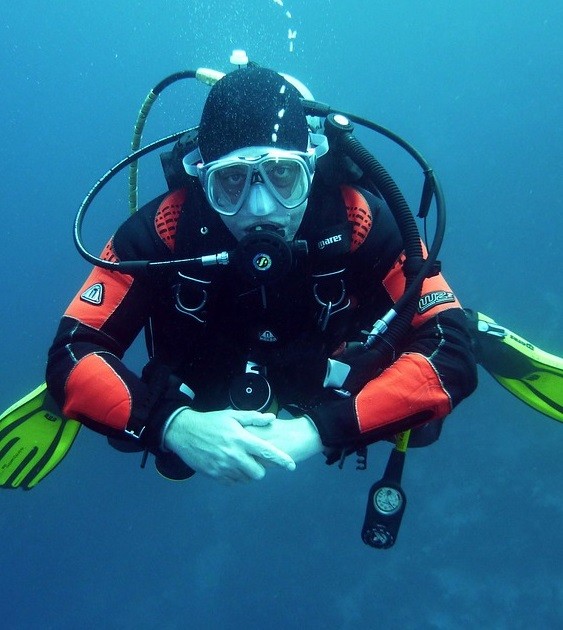 Experience the ocean like never before with our Training and Excursions
I have been actively teaching all levels of SCUBA diving for over 34 years and successfully safely certified more than 3000 divers and completed approximately 4500 dives internationally.
We are privileged to be able to explore the reverse side (ocean bottom) of this miraculous God created planet where not everyone can visit due to circumstances beyond their control.
Having been a professional educator in Microbiology at a reputable University for many years, apart from diving, teaching is the name of my game, and I would like to share my knowledge, skills and experiences with you.
In addition, I would like to learn more about you and your business – maybe we could do something together and network during a coffee break meeting or a course?
Come and experience this wonderful stressless freedom, relaxing and feeling of weightlessness underwater world with us while exploring the abundance of marine life!
What on "earth" are you waiting for!?
SCUBA Training can be done using traditional in-classroom teaching OR virtual online OR blended (combination of online and face to face sessions) learning. Courses can also be done Nationwide provided there is a venue for classroom sessions and a swimming pool with a minimum depth of 3 meters.